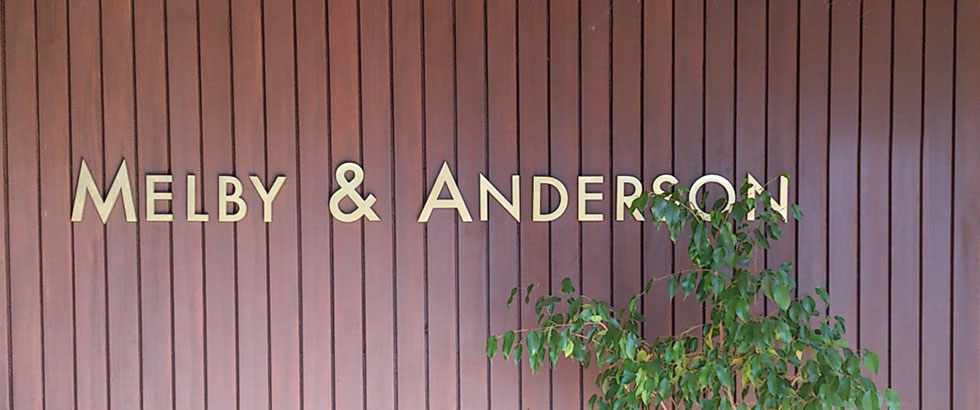 Patrick A. Liddell
Patrick A. Liddell is a partner in the law firm of Melby & Anderson and a business and real estate attorney. He is admitted to practice before all courts in the State of California and the Central District of the U.S. District Court for the State of California. He has practiced law at Melby & Anderson for his entire legal career since 1979.
Patrick A. Liddell's practice consists of business transactions including forming business entities (corporations, partnerships, limited liability companies, etc.), contracts, sales and acquisitions of businesses, and business planning; real estate transactions (sales, leases, tax deferred exchanges, property tax planning, etc.); Tax Planning; Estate Planning; Probate and Trust Administration.
During his career at Melby & Anderson, he has served on the Board of Trustees of the Glendale Bar Association (President 1991-92), as well as serving as President and Board Member of Verdugo Hills Council – Boy Scouts of America, Glendale Memorial Hospital & Health Center, Glendale Chamber of Commerce, Glendale Healthy Kids, Verdugo Mental Health Center, Verdugo Hills Visiting Nurse Association and At Home Health Services. He has also served as a Board member of Verdugo Housing Corporation, Glendale Memorial Health Foundation, Glendale Fire Foundation, and La Cañada-Flintridge Chamber of Commerce and Community Association.
In addition, Mr. Liddell has been a member of Glendale Kiwanis Club for over 35 years (having served as President, 1997-98) and served as Lt. Governor of Division 3, Cal-Nev-Ha District (2001-2002). He is also a member of the La Cañada Kiwanis Club and served as the District Parliamentarian of the Kiwanis District encompassing the states of California, Nevada and Hawaii and is a Past President and Board member of the Kiwanis Ca-Nev-Ha Foundation.
Patrick A. Liddell graduated with a Bachelor of Science degree in Accounting from San Fernando Valley State College, his Master of Science in Accounting from California State University – Northridge and his Juris Doctorate from the San Fernando Valley College of Law. He was admitted to the State Bar of California in 1978 and the Central District of the U.S. District Court in 1979.