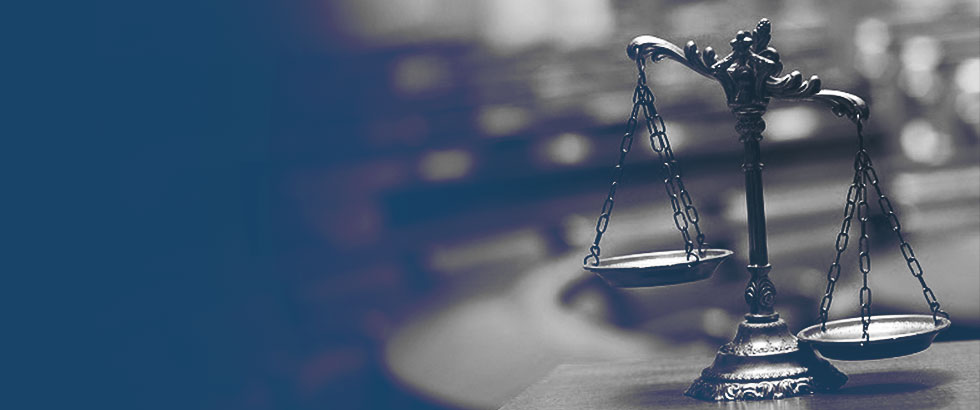 Law Practice Areas
The law practice areas of the firm are probate, estate planning, living trusts, business and real estate law.
Estate Planning
Including the preparation of revocable and irrevocable living trusts, transfer of assets to trust; preparation of wills, powers of attorney, advance health care directives ("living wills") and special needs trusts. With the goals to avoid probate, minimize estate, income and property taxes and preserving family wealth.
Trust Administration
Including representation of trustees in either non-judicial or judicial trust administrations.
Probate
Including representation in judicial proceedings for probate, conservatorships and guardianships administrations.
Real Estate Law
All matters relating to real estate including: leases and landlord representation, property tax, and income tax planning.
Business
Including all matters relating to the formation and operation of corporations, limited liability companies, partnerships and other business entities; commercial and personal service contracts; sales, mergers and acquisitions of business; and tax planning advice relating to all matters.