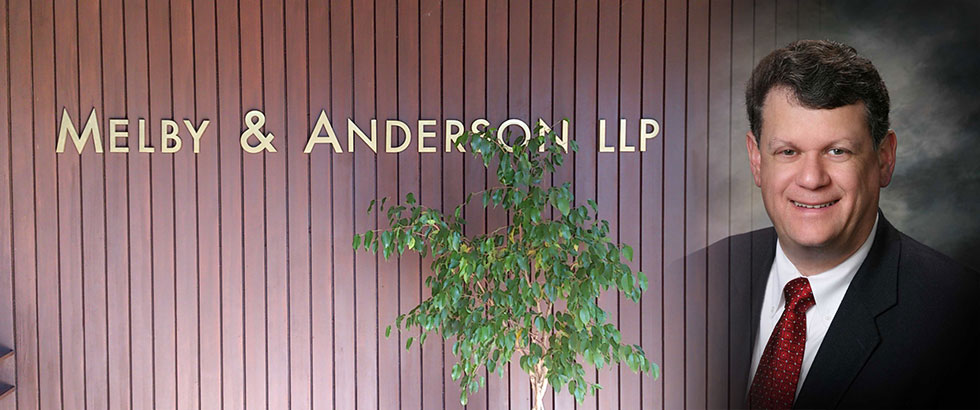 Michael W. Deaktor
Michael W. Deaktor is a partner of the law firm Melby & Anderson LLP and a probate and estate planning attorney. He is admitted to practice law before all Courts in the State of California and the Central District of the U.S. District Court for the State of California. He is further licensed as a Certified Public Accountant in the State of Arizona.
His practice consists of Estate Planning, Advanced Tax Saving Trusts (QPRT, GRAT, IDGT, ILIT) Probates, Trust Administrations, Conservatorships, Guardianships, Estate and Gift Tax Return Preparation, and matters related to Succession Planning and Wealth Preservation. He has also represented trust departments at Bank of America, Wells Fargo Bank, and Flinders Trust Ltd of Australia.
Michael is a member of the National Association of Dealer Counsel—a nationwide professional organization of attorneys who represent automobile dealers.
He has served as a Special Master and Settlement Officer for the Superior Court and Judge Pro Tem for the Municipal Court. He is a past member of the Board of Directors of the Community Foundation of the Verdugos and has served as Foundation President, Chief Financial Officer, and Chair of the Legal-Audit Committee.
He has served as President of the Gateway Kiwanis Club of Glendale; Board member of the Verdugo Hills Council, Boy Scouts of America; and Treasurer and Director of the Glendale Bar Association.
Michael W. Deaktor graduated Cum Laude from Pepperdine University School of Law and obtained his Bachelor of Science degree in Accounting from Arizona State University. He belongs to the Los Angeles County Bar and Glendale Bar Associations.